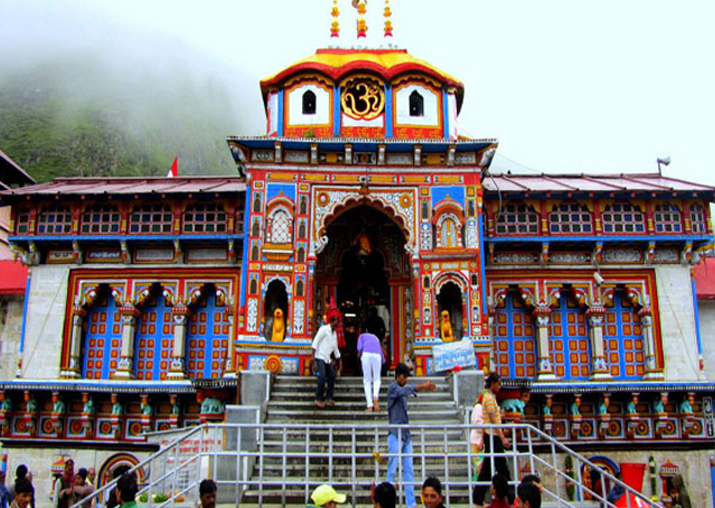 The Badrinath temple is a Hindu temple and the main god is Lord Vishnu. This temple is located in Uttarakhand, India. This temple is one of the four Chardham pilgrimage sites and hence this is a must visit temple for all the Hindu people. The best time to visit the temple is in summers, from the months May to June. As well, you can visit the temple during the months of September and October. Badrinath is a chilly mountain region, where you can expect the temperature to be minimum 8 degree Celsius and maximum 18 degree Celsius.
During the summer season, the weather around the temple will be pleasant and makes you comfortable visiting the temple. This is why you are asked to go to the Chardham Yatra during summer. You can reach the Badrinath by either roadways or railways or airways that depend on your budget and comfort. If you can able to spend more days, you can reach the destination by either roadway or railway. If not, you can go by airways, but it will cost more that you all know.
Badrinath temple is also known as Badrinarayanan temple. Adi Shankaracharya has founded this temple. Badri kedar festival will be celebrated in the month of June in this temple. If you want to know more about the temple, the town and its culture and celebrations, you need to take Badrinath yatra and explore all such things in person. Your yatra to Badrinath will be definitely wonderful and memorable with no doubts.
Badrinath 360 View